Events
Upcoming events will be posted here as soon as they are scheduled. More events are coming soon.
Workshops
Custom designed workshops and seminars are available upon request.
Sample workshops
Celestial Communication Workshop
This Workshop offers you the opportunity to learn to open your Soul's records and to see with clarity from the Image Nation – (Imagination). We will explore the Spiritual vs. Carnal Mind and learn to recognize Synchronicity as it happens. "To Know Thy Self" is to learn to understand your Symbols and Dreams, Numbers, Patterns and much more. This is a Participant Workshop involving you in a Pyramid Meditation and learning to do Atlantean Hands.
Special Group Sessions
Group Channeled Soul Readings: groups of 4-6, by appointment
Shamanic Journeying: groups of 4-6, by appointment
Usui Reiki – I, II, & Master Level Classes: groups of 3-6

Reiki I – $100
Reiki II – $200.00
Master Level – $400.00
Spirit Group Meetings
If you are interested in attending this group, please contact Amayah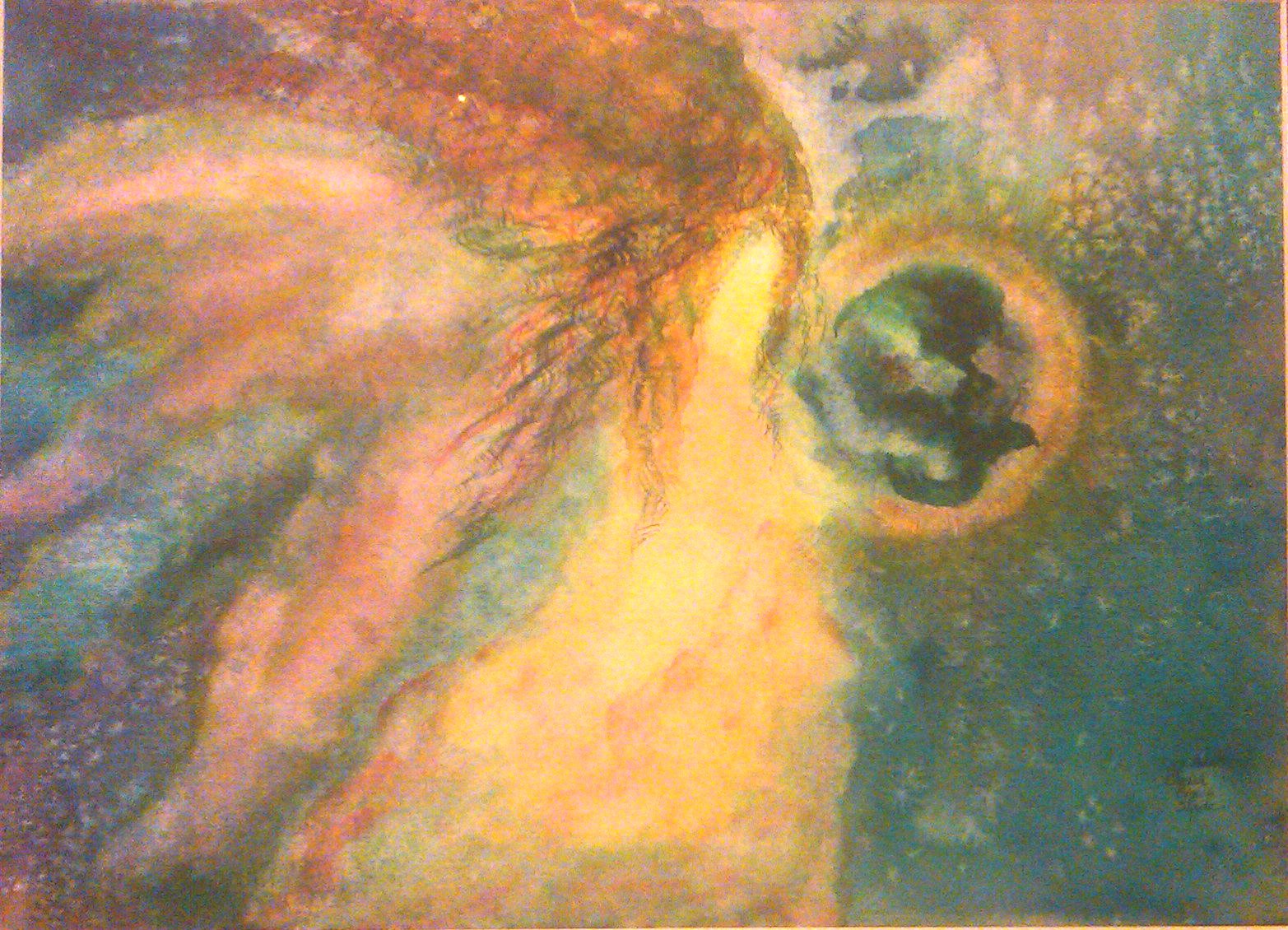 "Go in peace, walk with grace."

~Amayah